Continuity and proven quality
Our SIRA engineering team is based near Milan, Italy. Since 2018, we have optimized our supply chain with our own centralized manufacturing that is subject to the notoriously rigorous Kathrein quality management system.
With this approach we have been able to maintain the values and virtues SIRA has stood for in the Broadcast market for more than 40 years: The creativity of our solutions combined with attractive economics, reliability and fast delivery.
SIRA SISTEMI RADIO S.r.l. was founded in 1977 and has more than 40 years of proud history in broadcasting and telecommunications RF equipment. Headquartered in Caponago, Italy, the company had developed into a leading manufacturer of broadcast equipment with installations in more than 120 countries. Throughout the years, the SIRA brand has become known for flexibility in engineering solutions, fast delivery and good quality at an attractive price. Since 1992 the company has belonged to the Kathrein group but operated independently under the SIRA name. Only in 2015 we started to integrate SIRA operations with the Kathrein Broadcast activities.
Since 2016 customers are able to buy both brands out of one hand. In 2019 the Broadcast business worldwide was carved out into the Kathrein Broadcast group. The Italian branch of Kathrein Broadcast is now named "SIRA radio systems S.r.l." to pick up on the proud heritage of the SIRA brand.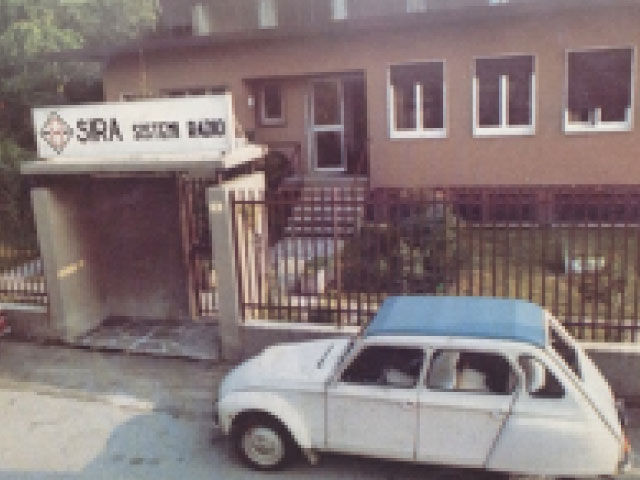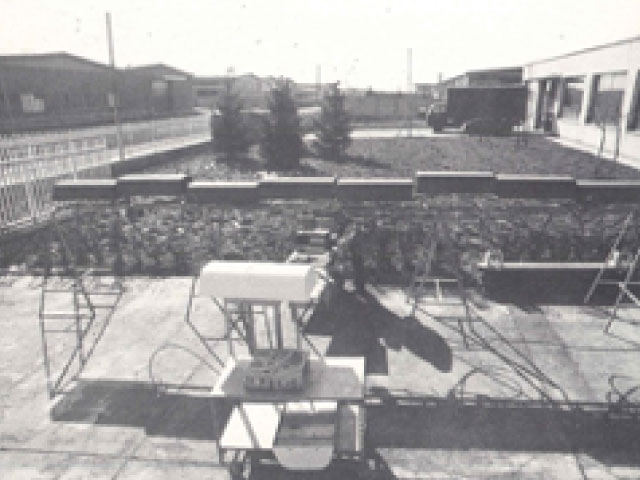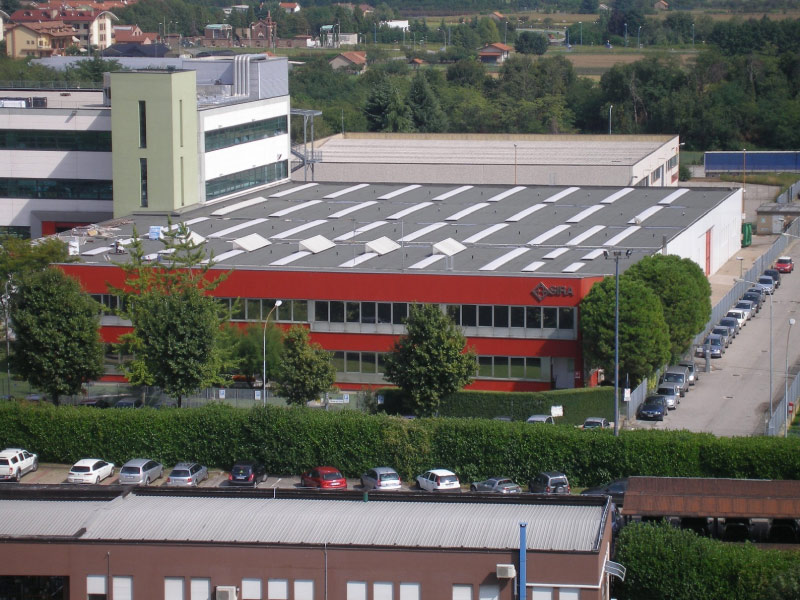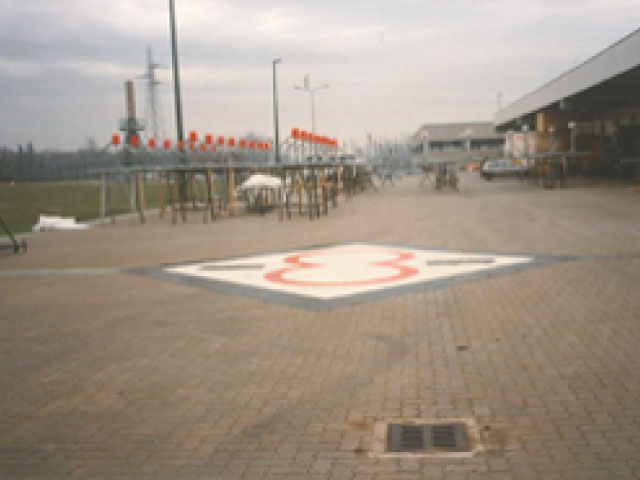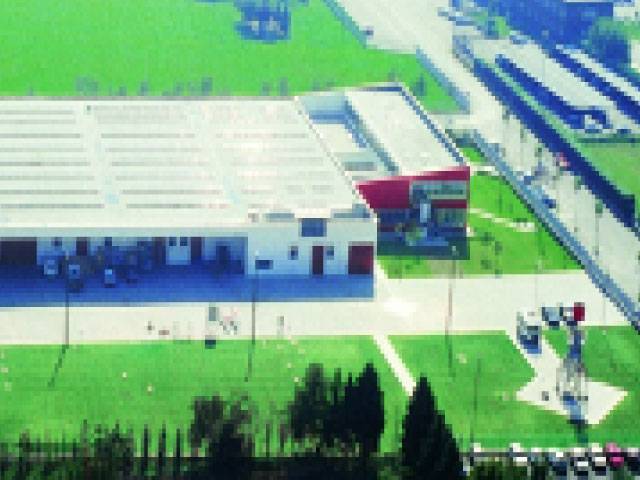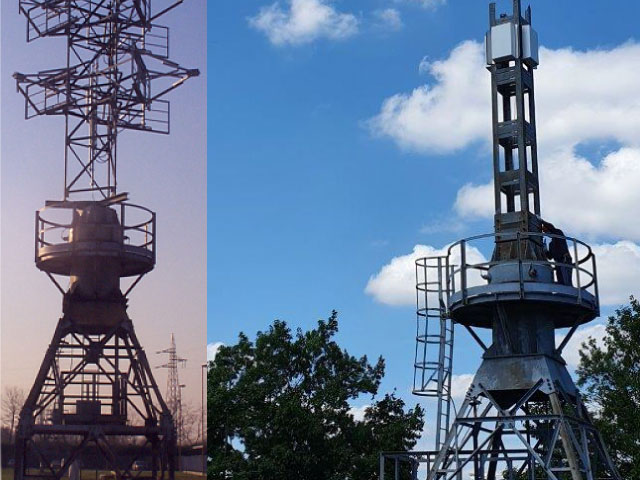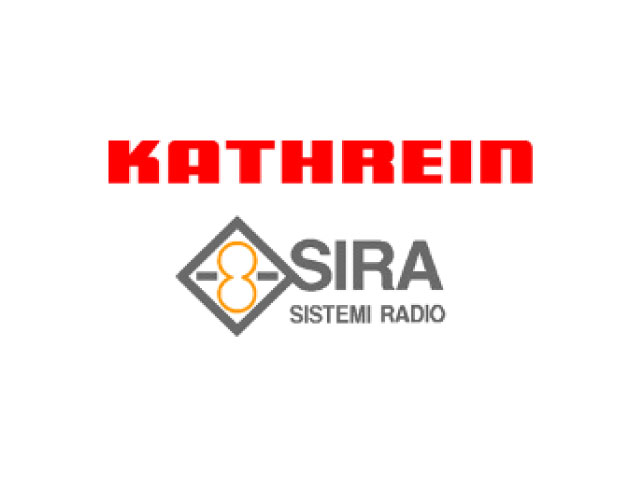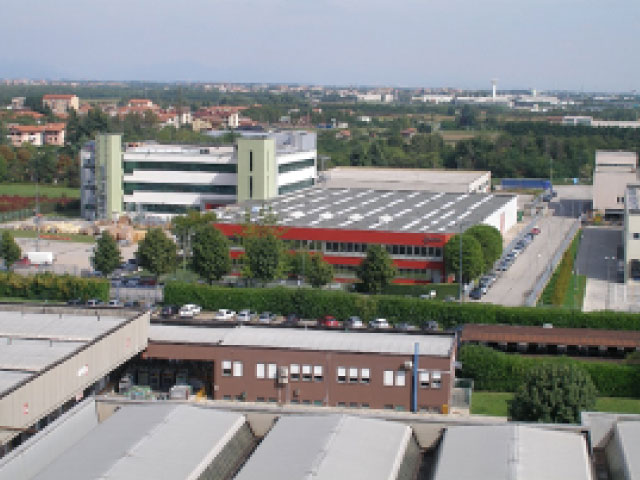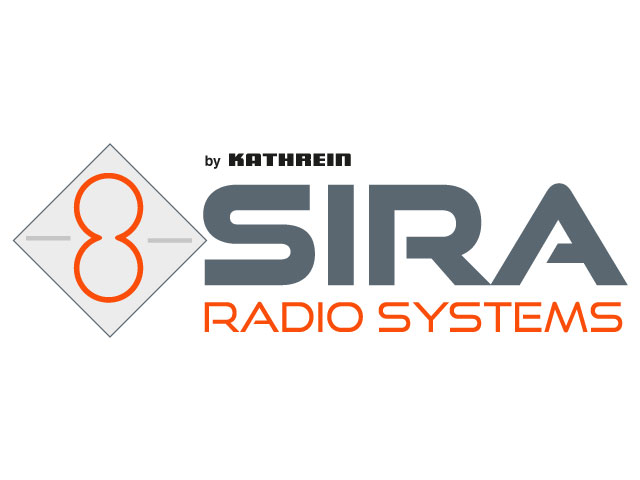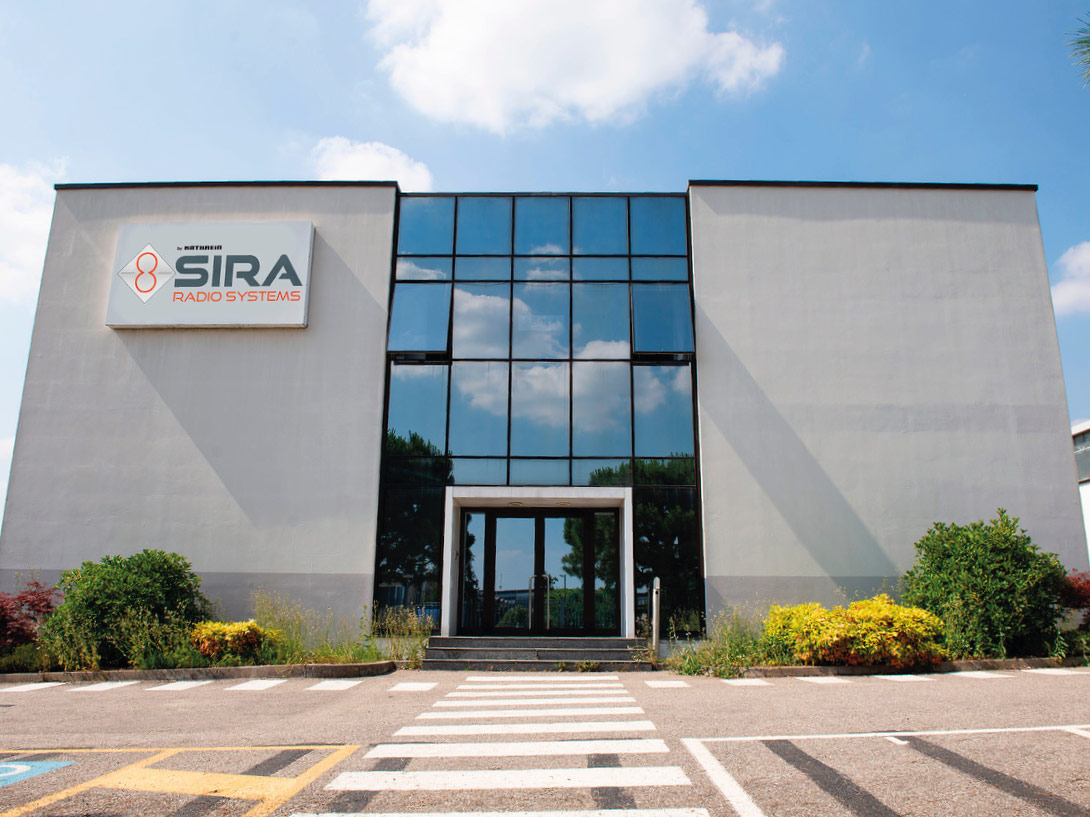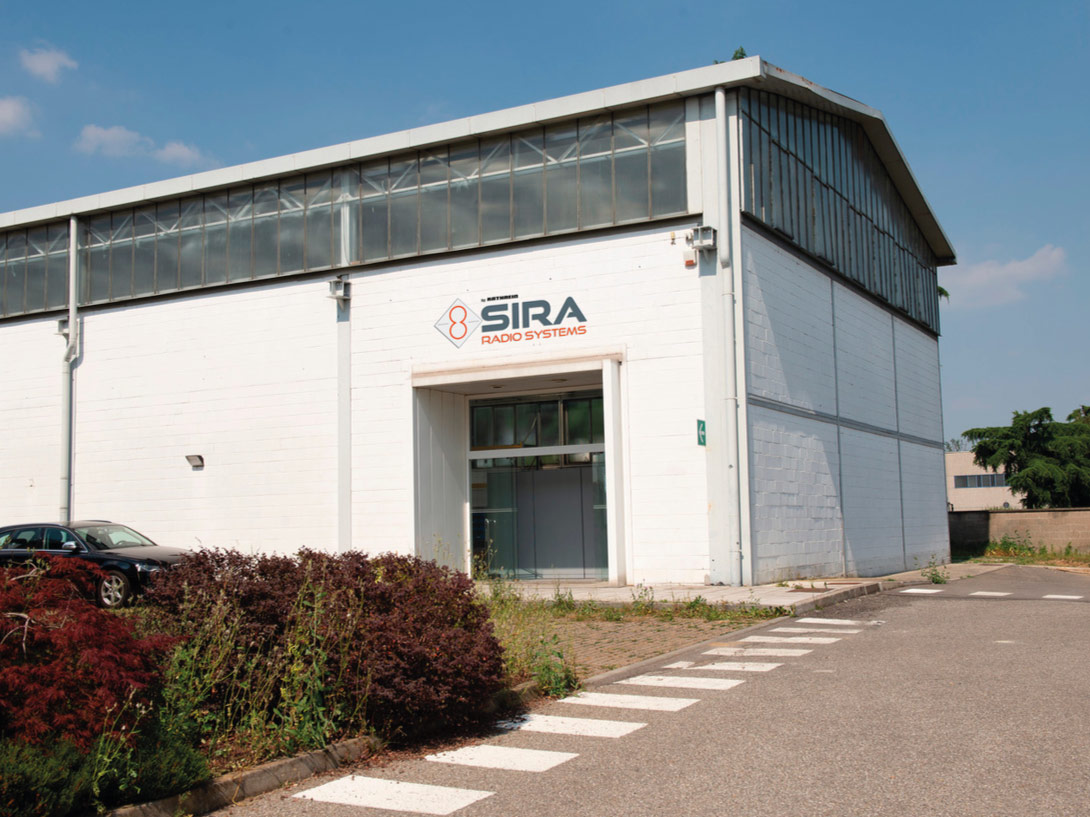 SIRA includes a full portfolio of UHF, VHF and FM antennas as well as combiners, all designed in Italy. The product line includes unique custom designs as well as proven standard designs, so the product line offers an attractively priced alternative to customers who are looking for more choices, as well as customized project specific solutions. The SIRA portfolio is therefore complementary to the traditional Kathrein Broadcast offering and will continue to be available.
Integrated Management System
SIRA's aim is to give to all its customers reliable products and services with the highest quality standards, this ambitious goal is achieved by means of an integrated management system (Quality-Safety-Environment) and is certified according to ISO 9001 (2015),  ISO 14001 (2015) and ISO 45001 (2018) norms.
The enhancement of company efficiency through the continuous improvement of operative quality of the internal functions (effectiveness), defects reduction on sold equipment and notable attention to the quality culture at all company levels have become SIRA's fundamentals.
Moreover SIRA is committed in a thorough policy of environmental protection: a training and information process on all personnel is continuously carried out in order to grant a responsible management of all the activities with a special attention to respecting the environment.
For instance, the development and the implementation of new technologies, products and production processes is carried out with a thorough control for a rational use of energetic resources and of raw materials, minimizing the production of waste and the use of non-renewable resources, everything with the aim of keeping environmental impact on air and water as lowest as it is possible.
SIRA promotes a working environment that, inspired to the principles of respect, fairness and collaboration, is meant to support the involvement of all Employees and Contributors giving the common sense of responsibility in reaching all the Company goals