New Test Range
We are thrilled to announce that the construction of our new test range is finally over.
We have completed the first official VSWR and Horizontal Radiation Patterns test in the new location (Basiano)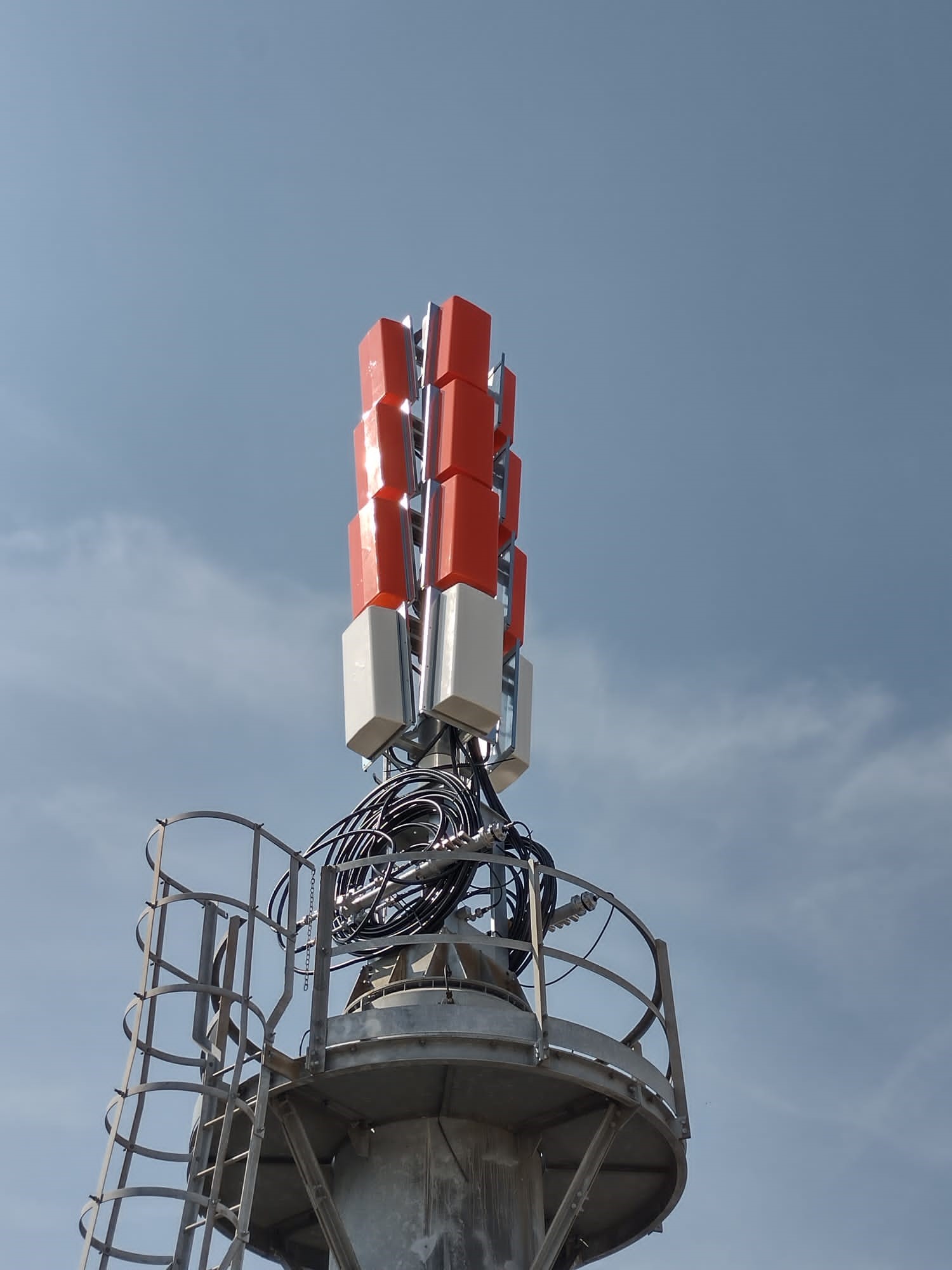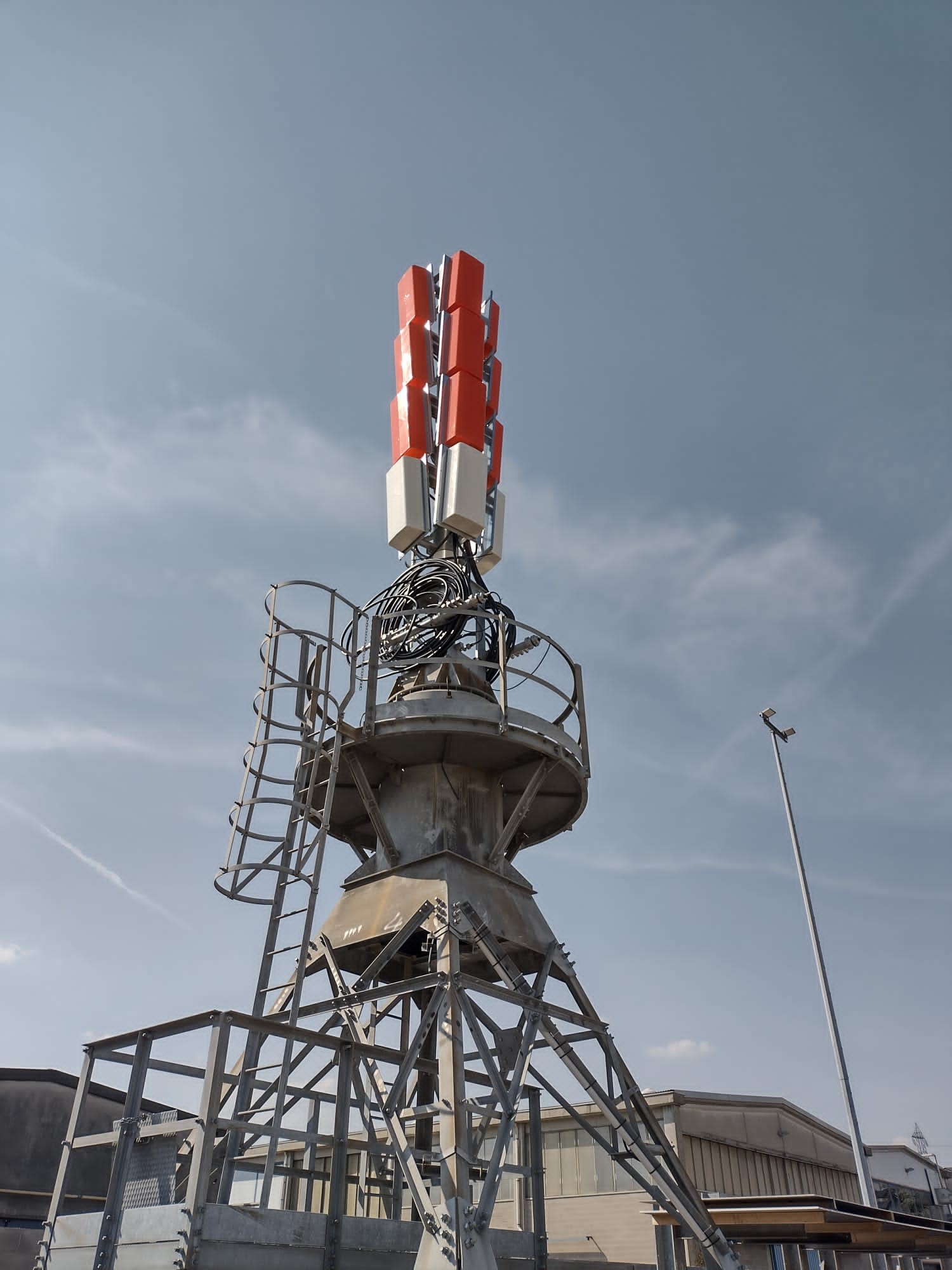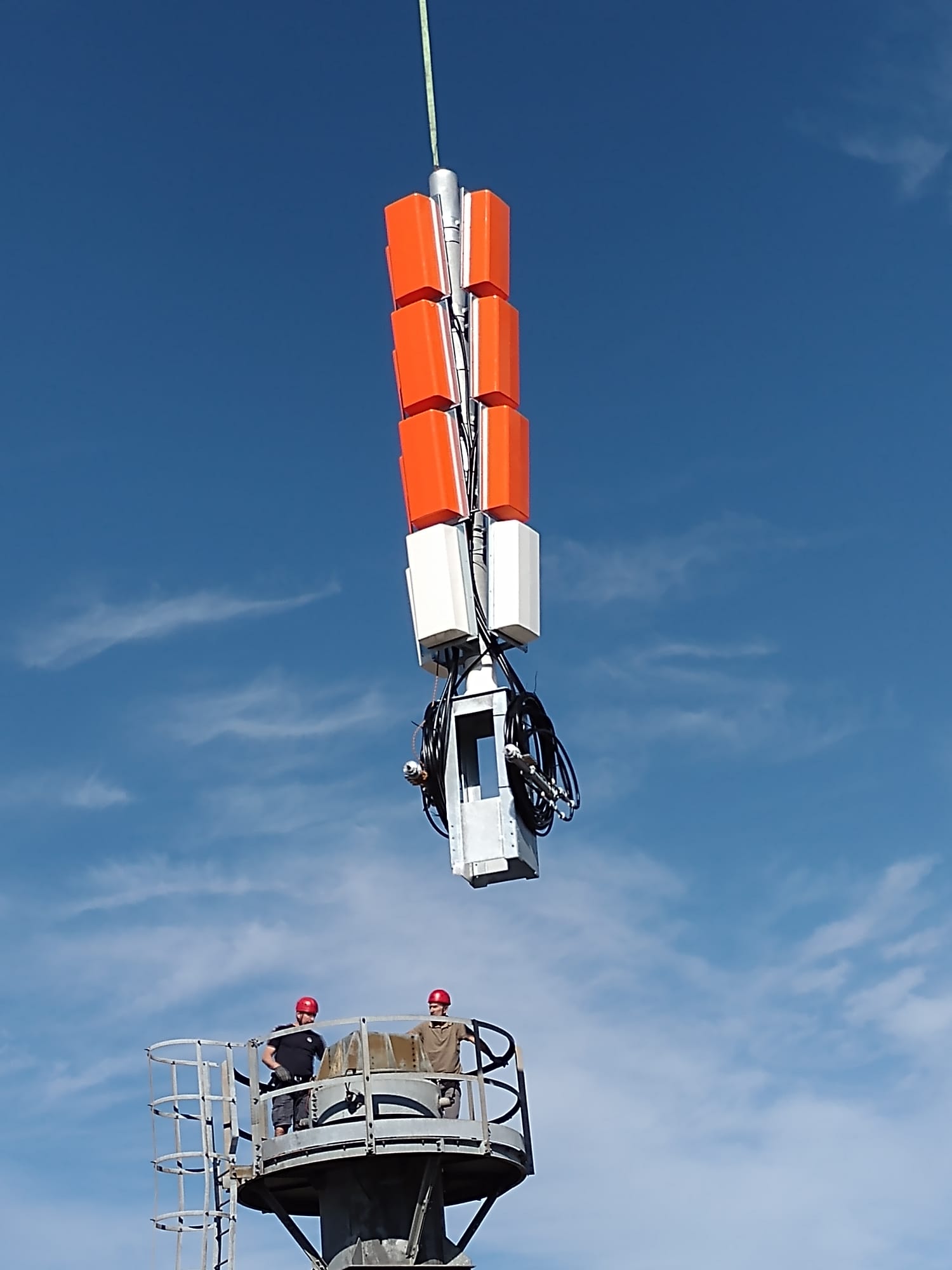 Main antenna:
UHF antenna system UTV-01/12 (4×3), Dual feed 2 x 3-1/8" EIA, 20kW rms total operating power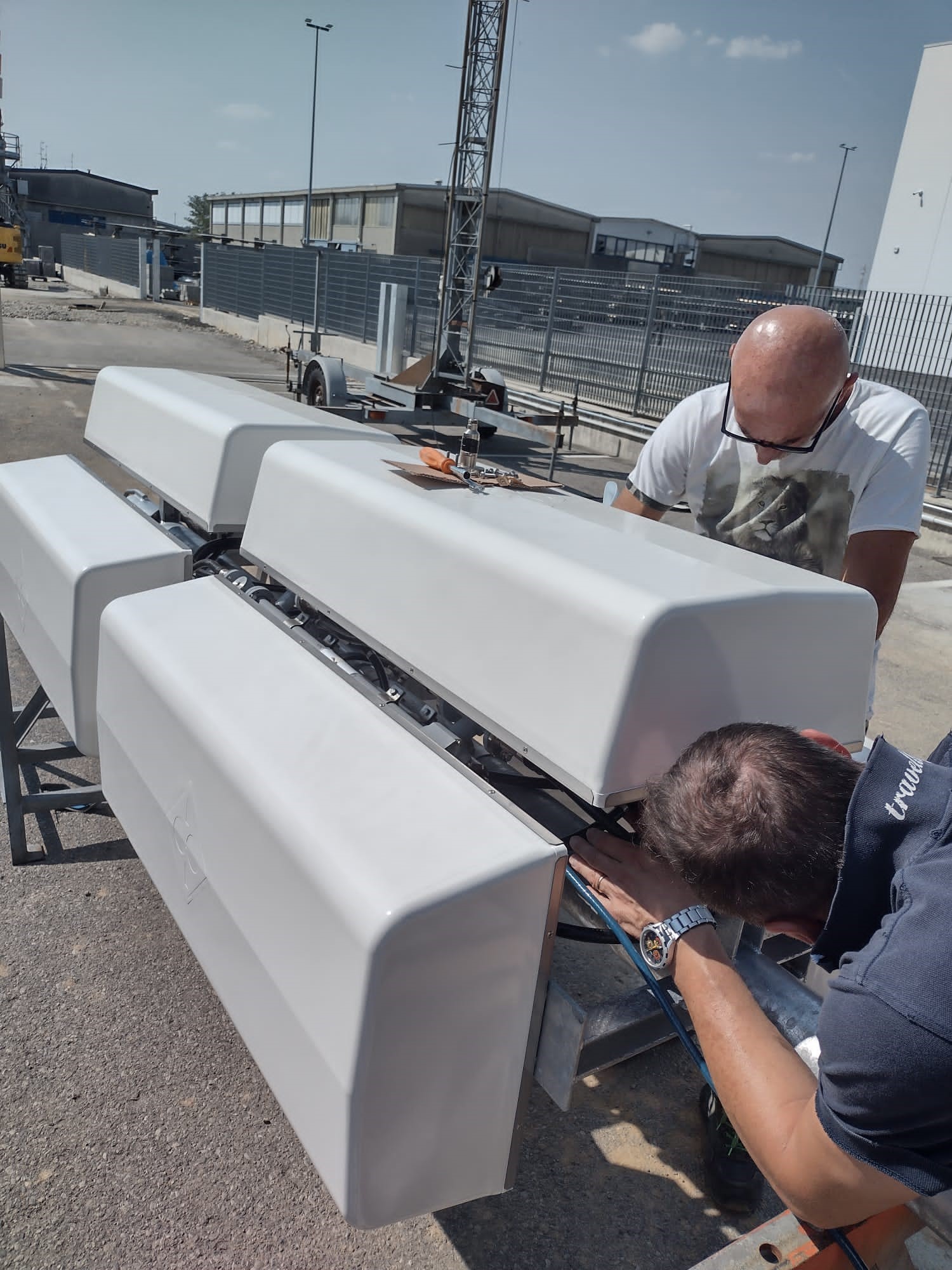 Temporary antenna:
UHF antenna system UTV-01/6 (2×3), single feed 1 x 1-5/8" EIA, 5kW rms operating power
Both systems are ready to be installed at Col Visentin station, Italy.
See the station on Google Maps, link below… a very nice place!
https://www.google.com/maps/@46.0559822,12.2820406,133m/data=!3m1!1e3